Heather Parry has always been a go-getter – when she sets her eye out for something, she'll make sure that she gets it no matter what it took. Heather is described as a waking LinkedIn profile with an unstoppable drive – and you could expect that no opportunity will pass Heather Parry's grasp. This is the energy that she brought to Live Nation Productions – the film and TV division of the live entertainment superpower. Heather Parry is the president of Live Nation Productions ever since December of 2015.
Heather Parry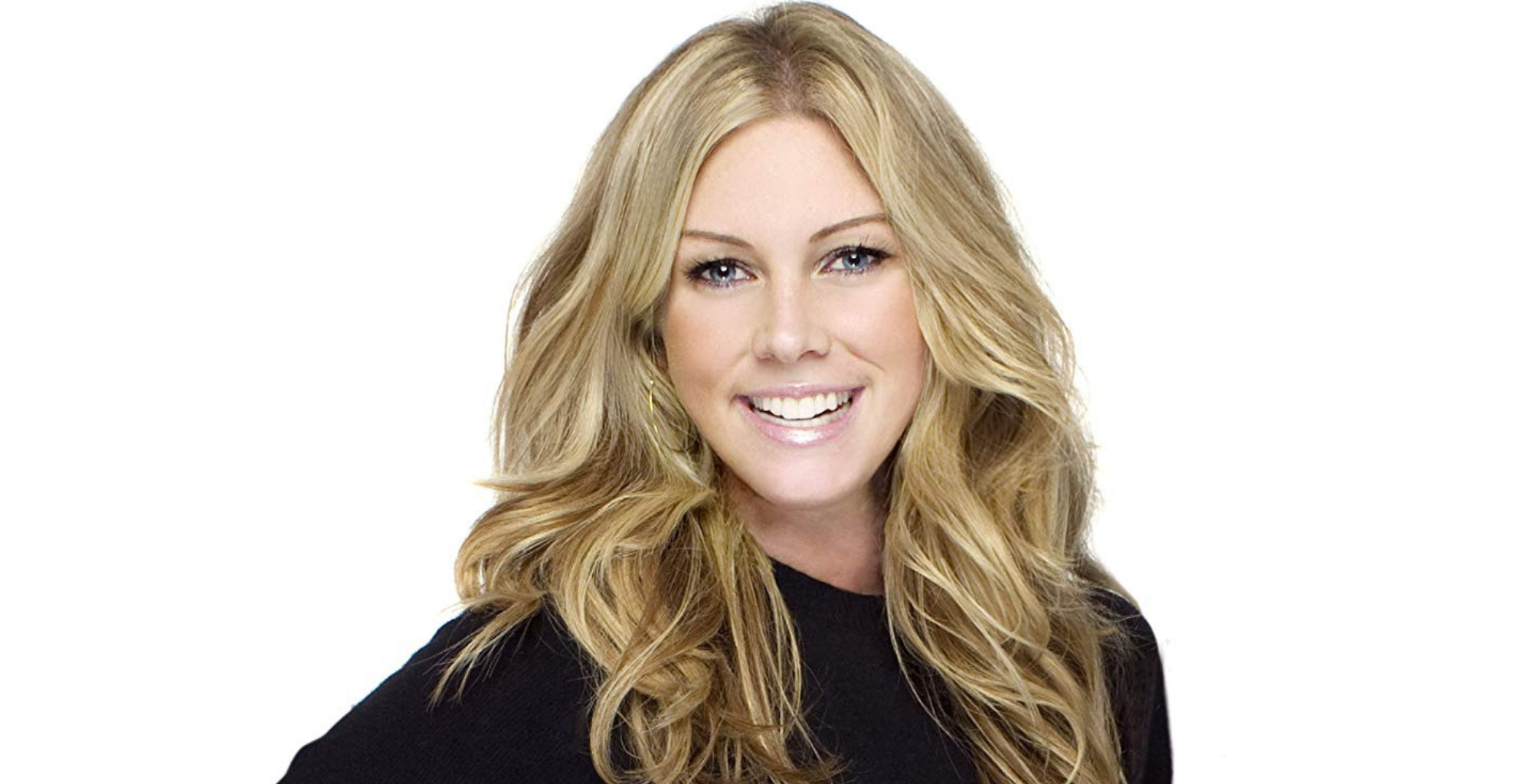 Live Nation Productions is responsible for a lot of music and cinema crossovers like the documentary of Sean "Diddy" Combs, Can't Stop Won't Stop: A Bad Boy Story, Lady Gaga's Netflix Feature: Five Foot Two, and "Believer", a film about Imagine Dragon's lead singer Dan Reynolds and his relationship with the Mormon Church and their perspective on LGBTQ issues, most especially suicide. Live Nation Productions also worked with the Eagles of Death Metal Documentary which feautured their return to Paris after the tragedy of 2015. The company also worked with the film "The After Party" featuring Wiz Khalifa, Teyana Taylor, and French Montana.
Heather Parry and Live Nation Productions is involved in the success of the Bradley Cooper starred and directed film, A Star Is Born. The movie is also the Hollywood film debut of singer, artist, visionary, and song writer – Lady Gaga. Heather Parry knew Bradley Cooper on a personal level, so when she heard about the news that he was working on a new film, she knew that Live Nation Productions should be a part of it. She absolutely did everything so that they could be one of the partner companies of the movie – and like you would expect from an individual like Heather Parry, their company got the deal. Now, A Star Is Born is one of 2019's greatest films.